My Future My Choice distributes books to children in South Florida
Your donations bring smiles to students in need
---
MIAMI – Local 10 News celebrated the third year of the My Future My Choice campaign's annual Big Book Drive Wednesday by distributing some 25,000 books.
Local 10 News weekend anchors Neki Mohan and Todd Tongen stopped at four schools in Miami-Dade and Broward to personally deliver some of the books donated.
Their first stop was at Auburndale Elementary School, 3255 SW 6th Ave., in Miami's Little Havana neighborhood. About 1,000 children showed up to the party. 
The second stop was at Robert B. Ingram Elementary, 600 Ahmed St., in Opa-locka. 
The third stop was at Annabel C. Perry Elementary School in Miramar. 
The fourth stop was at Riverland Elementary School, 2600 SW 11 Ct., in Fort Lauderdale. 
According to Local 10 News' community relations director Mayte Padron the My Future My Choice Big Book Drive team has been able to give children in need some 125,000 books during the previous two years the program was active.
This year the My Future My Choice Big Book Drive also partnered with organizations like Gang Alternative that are dedicated to promoting children's literacy in poor South Florida neighborhoods. They have committed to distributing books to children in need this summer. 
The last stop was from 4 to 6:30 p.m., at Vera Cadillac-Buick-GMC at 300 S. University Dr., in Pembroke Pines. Representatives from the My Future My Choice partners were there to pick up thousands of books. 
Louis Vera, the president of Vera Cadillac-Buick-GMC, said his team never imagined that they were going to be able to contribute to the Big Book Drive with some 20,000 books. He is aiming for 40,000 to 50,000 books next year.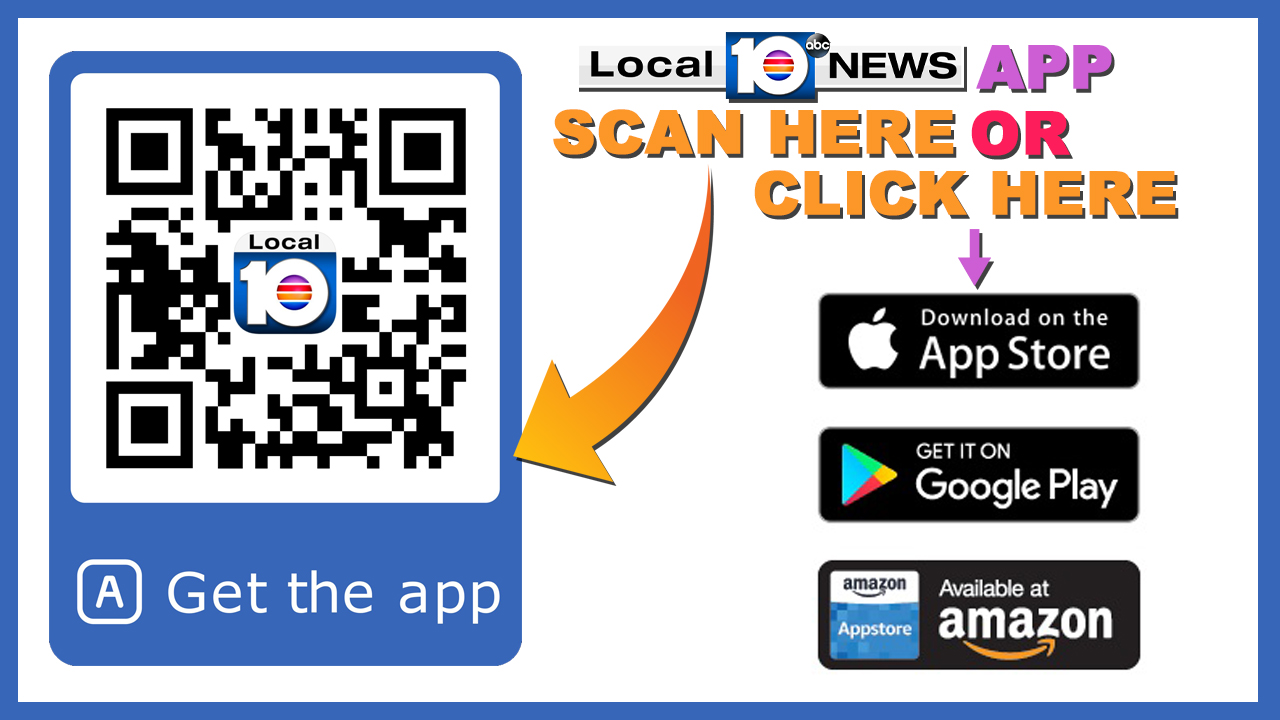 Copyright 2018 by WPLG Local10.com - All rights reserved.
---
About the Authors: