FORT LAUDERDALE, Fla. - Karen Cherry and her husband, Chad, would have never guessed a former housing project is where their family could settle.
"My husband and I were driving down Sistrunk (Boulevard), and we saw this community and my husband and I felt it was somewhere where we could be stable and raising our kids," said Karen Cherry who works as an attorney.
Northwest Gardens is affordable housing created out of public housing. A total of 650 new apartments in the building in the last 10 years have flourished while surrounded by organic gardens.
"We couldn't make it. We couldn't build a business and sustain a family if we were not afforded a place that's safe, that is community-minded. It would have been impossible," Karen Cherry said.
Tam English, with the Fort Lauderdale Housing Authority, said the community is transforming lives.
"Our schools have gotten better. Crime rate is down more than 50 percent," English said.
Just ask Marie "Ms. Peaches" Huntley. She grew up in the neighborhood in what she described as the bad old days and suffered domestic abuse. And she is blown away by her life there now.

"Because people died on that corner. People lost their lives to drugs, prostitution, and I almost took my last breath on that street," Huntley said.
Other than the elderly and disabled, most people at Northwest Gardens have jobs and, depending on income get some public assistance. Some have a nonprofit group like Chad Cherry, a chef who uses the produce out of the garden.
The organic relationships created in Northwest Gardens are what residents said make it home.
"This garden literally feeds our community," Chad Cherry said.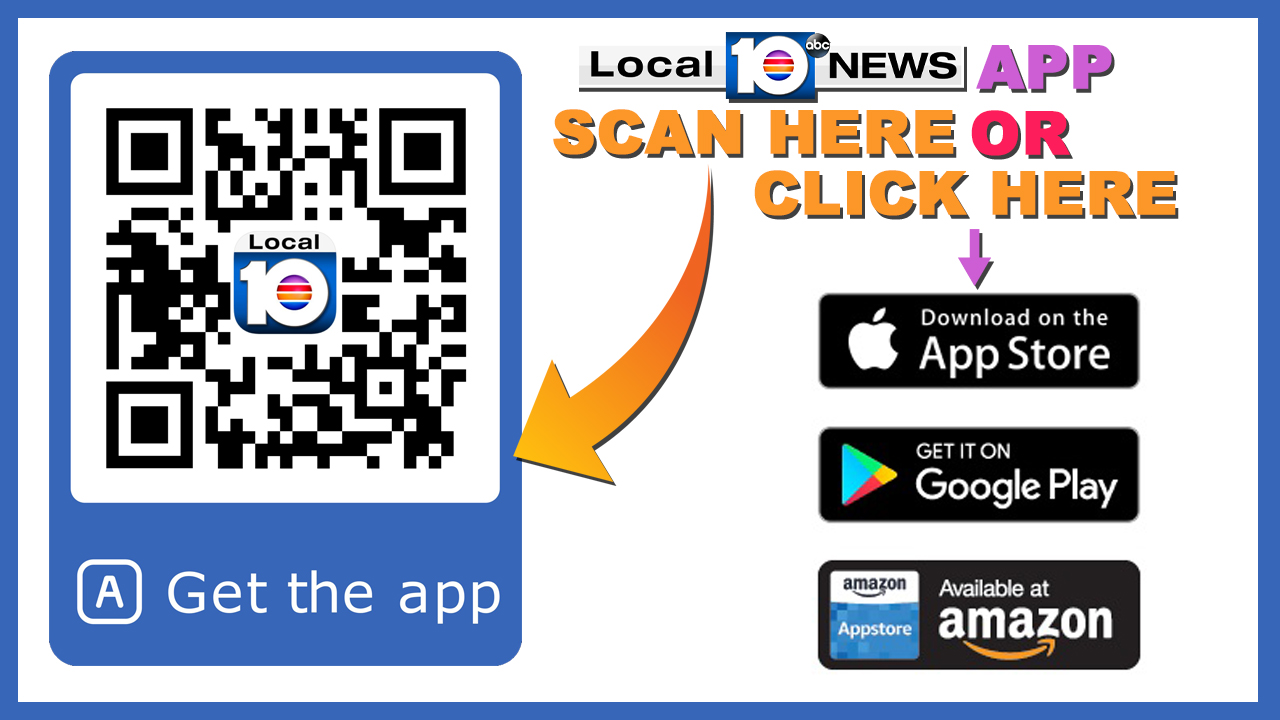 Copyright 2018 by WPLG Local10.com - All rights reserved.