BOYNTON BEACH, Fla. - These days, police officers are often viewed with mistrust and apprehension. But one South Florida man is doing what he can to make sure every officer knows he or she is appreciated and respected.
George Acaley, 84, has been printing and framing a poem from Paul Harvey, titled "What Are Policemen Made Of?" and sending it to police officers and their families who have been wounded or killed in the line of duty.
Last year, he sent nearly 80 frames to fallen officers or their families.
Sadly, it seems lately that he has had to perform this act of appreciation all too often.
He recently framed the poem for the families of officers killed in Dallas and Gainesville.
Acaley was never an officer himself, but he worked with police closely when he manufactured tactical law enforcement products. These days, he said his health is failing and he fears he may not be able to continue his gesture.
"The morale of the police is down and this is something that would help along those lines. And if I can't do it, hopefully somebody. If not the president, well then, somebody else important could do it," Acaley said.
Acaley said he wrote President Donald Trump and he got a nice thank you letter back, but no commitment to continue the kindness.
Acaley showed Local 10 News reporter Todd Tongen letters of thanks that he's received from police departments from around the country.
Judging from his thick scrapbook, the gesture is sincerely appreciated.
"If they are only wounded, it might give them enough courage to go back," Acaley said. "This tells them how good they really are."
Harvey, whose father was a police officer who was killed when Harvey was just 3 years old, wrote the poem in 1970.
Below is the full poem --"What Are Policemen Made Of?"
A policeman is a composite of what all men are, mingling of a saint and sinner, dust and deity.
What that really means is that they are exceptional, they are unusual, they are not commonplace. Buried under the froth is the fact: and the fact is, less than one-half of one percent of policemen misfit the uniform. And that is a better average than you would find among clergymen!
What is a policeman? He, of all men, is at once the most needed and the most wanted. A strangely nameless creature who is "sir" to his face and "pig" or worse to his back.
He must be such a diplomat that he can settle differences between individuals so that each will think he won.
But…If the policeman is neat, he is conceited; If he's careless, he's a bum. If he's pleasant, he's a flirt; If he's not, he's a grouch.
He must make instant decisions which would require months for a lawyer.
But…if he hurries, he's careless; If he's deliberate, he's lazy. He must be first to an accident, infallible with a diagnosis. He must be able to start breathing, stop bleeding, tie splints and above all, be sure the victim goes home without a limp.
The police officer must know every gun, draw on the run, and hit where it doesn't hurt. He must be able to whip two men twice his size and half his age without damaging his uniform and without being "brutal." If you hit him…he's a coward. If he hits you…he's a bully.
The policeman, from a single human hair, must be able to describe the crime, the weapon, the criminal and tell you where the criminal is hiding. But…if he catches the criminal, he's lucky; if he doesn't, he is a dunce.
He runs files and writes reports until his eyes ache, to build a case against some felon who will get "dealed out" by a shameless shamus.
The policeman must be a minister, a social worker, a diplomat, a tough guy and a gentleman.
And of course, he'll have to be a genius…for he will have to feed a family on a policeman's salary.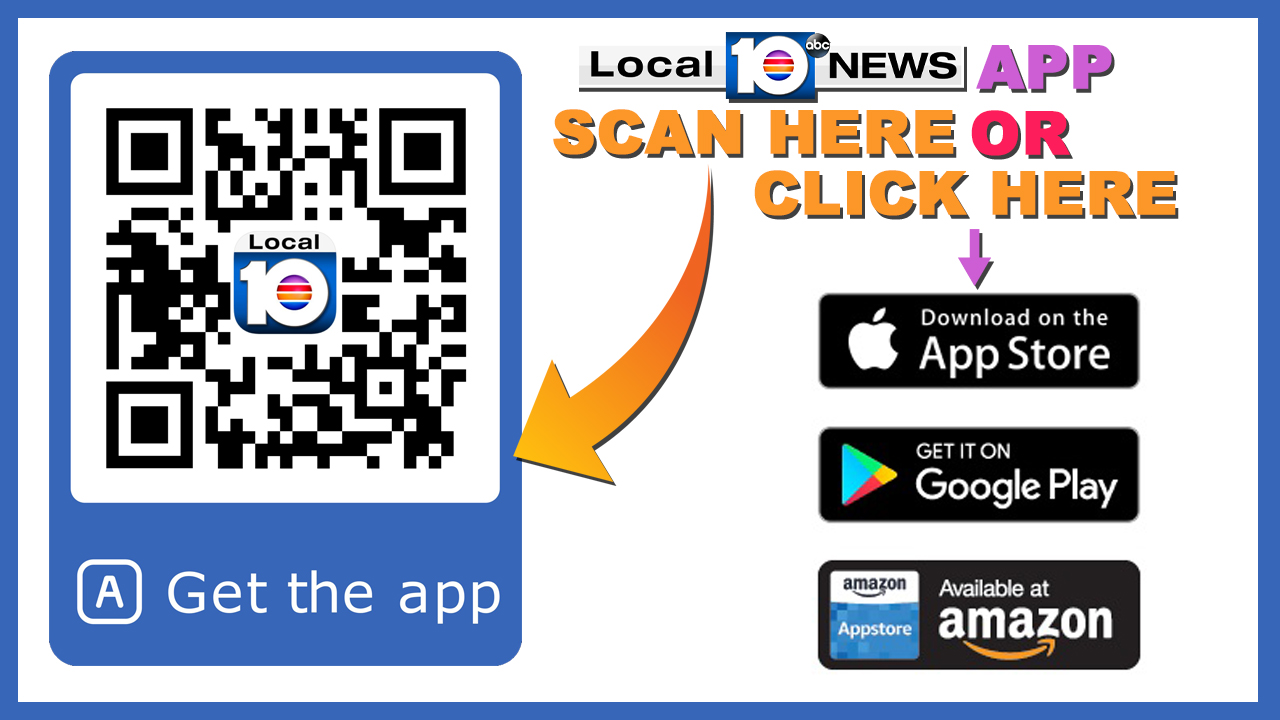 Copyright 2018 by WPLG Local10.com - All rights reserved.