Dolphins award scholarship to Boca Raton student headed to FSU
Valicia Browne recipient of inaugural Project Change Scholarship
DAVIE, Fla. – A Boca Raton student is headed to Florida State University to make a difference in her community, thanks to the financial support of South Florida's NFL team.
The Miami Dolphins surprised Olympic Heights Community High School senior Valicia Browne with the inaugural Project Change Scholarship.
Browne, who is headed to Tallahassee in the fall, was chosen to receive the first of what Dolphins owner Stephen Ross intends to be an annual scholarship providing tuition to a South Florida high school student over a four-year period.
The Dolphins surprised Browne with the announcement during a news conference at the team's training facility in Davie.
"I'm so grateful for the opportunity to really give back to my community and give back to South Florida and create positive change, and with this scholarship, I'll be able to do that," Browne said.
Browne, who is graduating with a 4.2 GPA, wants to establish medical clinics that will provide affordable health care in underserved communities.
"I've always loved medicine and I also love giving back to others, and I feel that that's a great combination of the two of those things," Browne said.
Applicants of the new scholarship are required to maintain a GPA of 3.0 or higher, complete at least 40 hours of community service per semester in social justice programs, write an essay on what change they want to see in their communities and how the scholarship would achieve that change. 
"I know that there are a lot of people that -- particularly in underserved communities -- that don't normally have the opportunity to go see a doctor when they have a cold, and those things escalate into things that become more severe, and so being able to directly have that impact and create clinics where people can go to and not have to worry about how they're going to afford to be able to pay for health care, that's very important," Browne said.
If she wasn't a fan of the Dolphins before, she's sure to be now.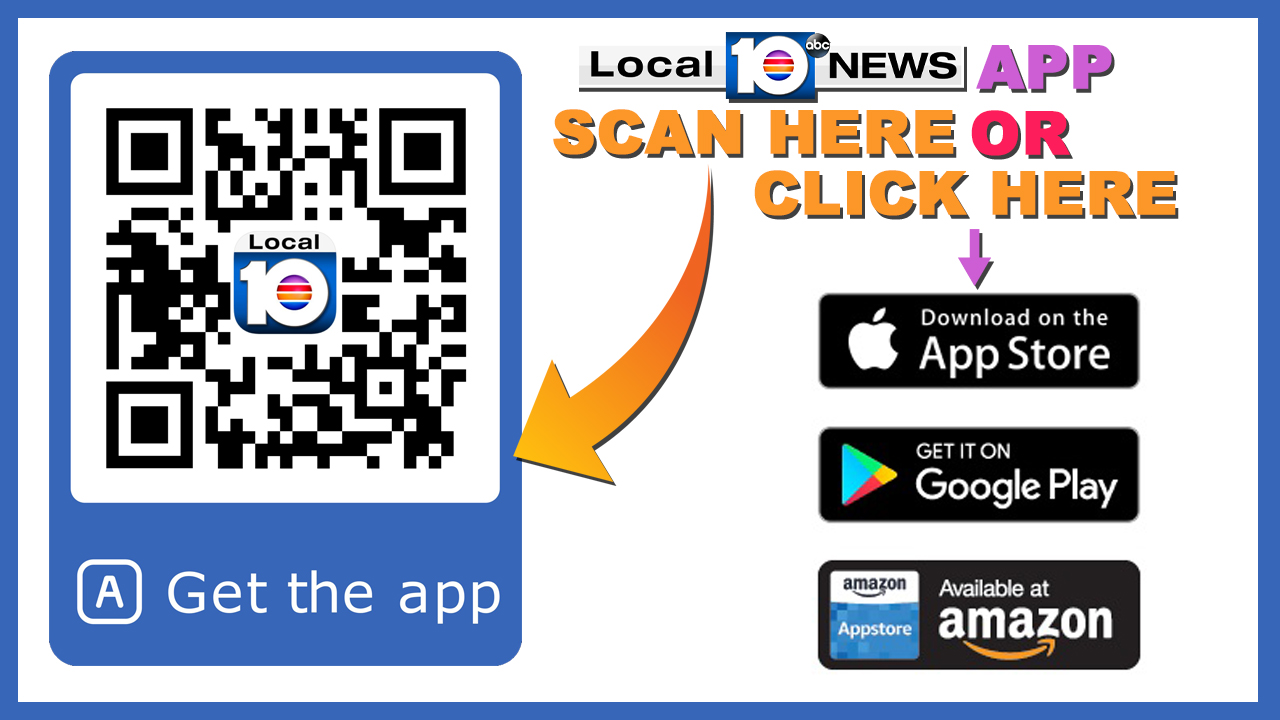 Copyright 2018 by WPLG Local10.com - All rights reserved.
---