Local10.com weekend guide: May 18-20
Double dose of Justin Timberlake, final home game for Hurricanes skipper
This is your one-stop shop for all the weekend's happenings, including concerts, movies and sporting events throughout South Florida.
Music
Get a double dose of Justin Timberlake this weekend in South Florida.
J.T. will put on a show Friday night at the American Airlines Arena in downtown Miami. He then treks a few miles north Saturday night for a performance at the BB&T Center in Sunrise.
Tickets are still available for both shows.
Movies
Marvel's wise-cracking, disfigured superhero is back for "Deadpool 2." Ryan Reynolds reprises his role as the title character from the R-rated 2016 movie. Josh Brolin joins the cast as a time-traveling cybernetic mutant soldier named Cable.
Senior women rule the screen in "Book Club." Diane Keaton, Jane Fonda, Candice Bergen and the youthful by comparison (at the tender age of 65) Mary Steenburgen star in this romantic comedy about a quartet of women who read "Fifty Shades of Grey" and are inspired to living out the fantasies of the book.
Click below to find your nearest theater and showtimes: 
http://www.fandango.com/moviesintheaters
Sports
Saturday marks the final home game for longtime Miami Hurricanes skipper Jim Morris, who is hanging up his hat after 25 years at the helm of the baseball program. Fans will get the chance to pack Alex Rodriguez Park at Mark Light Field on Saturday with $3 tickets.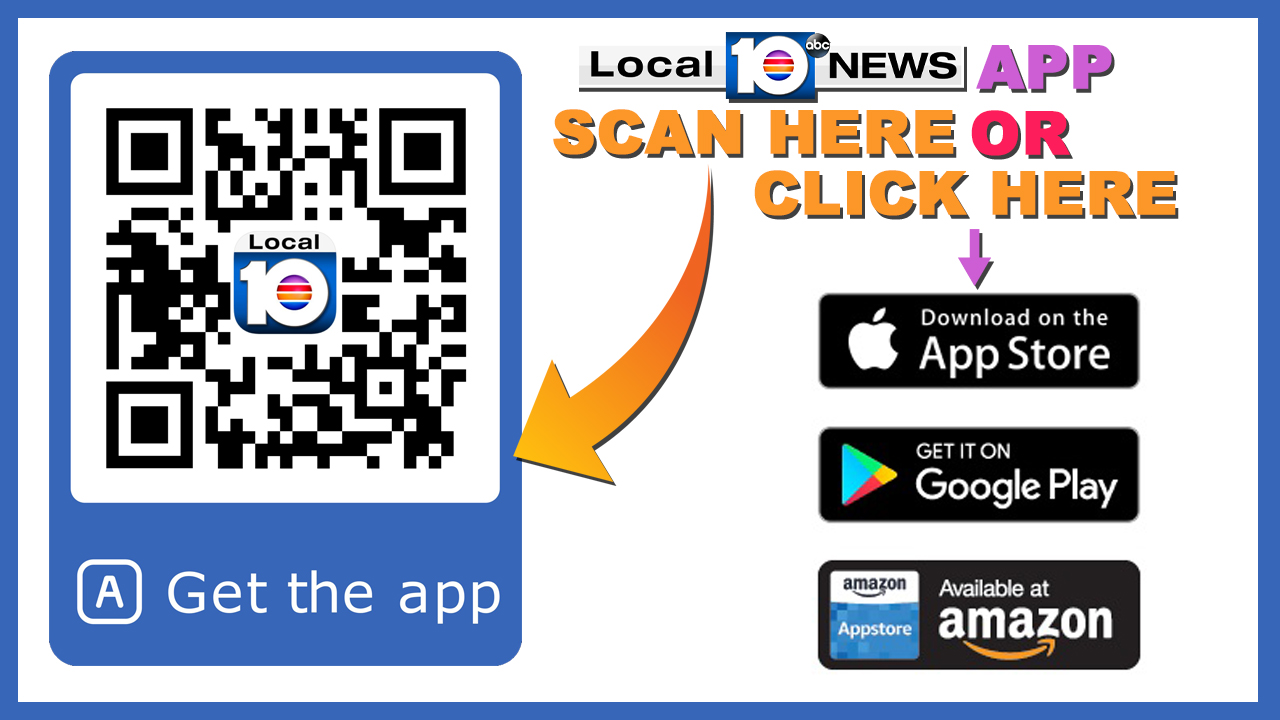 Copyright 2018 by WPLG Local10.com - All rights reserved.
---