American Dream Miami gets Miami-Dade Commission's approval
Commissioner Daniella Levine Cava was the only dissenting vote
---
MIAMI-DADE, Fla. – After years of debate, the American Dream Miami, a gigantic $4 billion project for a retail and entertainment complex in unincorporated northwest Miami-Dade County, won two key approvals from Miami-Dade commissioners Thursday.  
Commissioners first voted 11 to 1 for the Comprehensive Development Master Plan, the land-use changes needed to develop the complex. Commissioner Daniella Levine Cava was dissenting vote. 
Commissioners voted 11 to 1 to change the zoning for at least 174 acres. The area near Hialeah, Miami Lakes, Miami Gardens, Miramar and the Everglades was zoned to allow industrial use. Levine Cava was the dissenting vote. 
Canadian developer Triple Five wants the mall's 6.2 million square feet of retail to be known as the largest mall in North America. The complex will have theme-park attractions such as a 16-story indoor ski slope and a 20-slide water park. It will also have a movie theater, a performing arts center, restaurants and 2,000 hotel rooms. 
Developers claim the project will create 14,000 permanent jobs and attract 30 million visitors. Opponents' concerns were centered on traffic, property value and cannibalizing jobs from other malls. 
Miramar Mayor Wayne Messam, Hialeah Mayor Carlos Hernandez and Miami Lakes Mayor Manny Cid were among those who spoke about their concerns during the commission meeting.
"Our main concern is traffic congestion," Cid said during the meeting. "Every day I get calls on this, every single day, every single morning."
Miguel Diaz de la Portilla, Triple Five's attorney, said they were offering $210 million of "roadway and highway improvements to meet level of service and to actually improve levels of service and make traffic better than what it is today."
Broward County threatened to file a lawsuit if Triple Five didn't take steps to address traffic. The developers promised $650,000 for traffic signal improvements on Miramar Parkway from Southwest 160th Avenue to Monarch Lakes Boulevard. Broward wants $2.4 million. 
According to De la Portilla the developer is planning to break ground next year and open in 2023.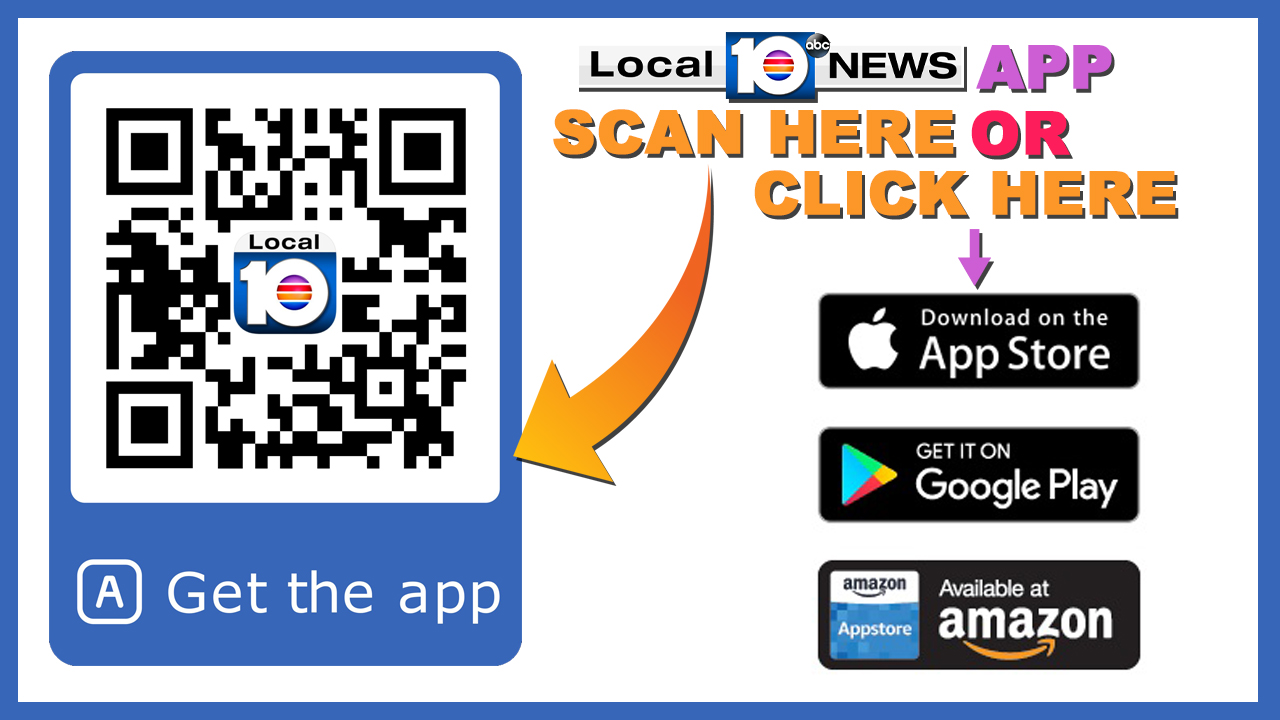 Copyright 2018 by WPLG Local10.com. The Associated Press contributed to this report. All rights reserved. This material may not be published, broadcast, rewritten or redistributed.
---
About the Authors: