Woman suffers minor injuries in Hialeah house fire
Fire started in bedroom, authorities say
HIALEAH, Fla. – A woman suffered minor injuries Friday in a house fire in Hialeah, authorities said.
The fire was reported at a one-story house at 3560 W. 13th Ave. 
Hialeah Fire Rescue officials said the fire started in a bedroom.
The woman was taken to a local hospital to be treated for minor injuries, authorities said.
The cause of the fire is under investigation, but the victim's son told Local 10 News that the fire was started by a candle inside the bedroom.
He said his mother suffered injuries to her arm.
From the outside, the home didn't appear to have sustained much damage, but the woman's son said his mother lost everything that was inside the home.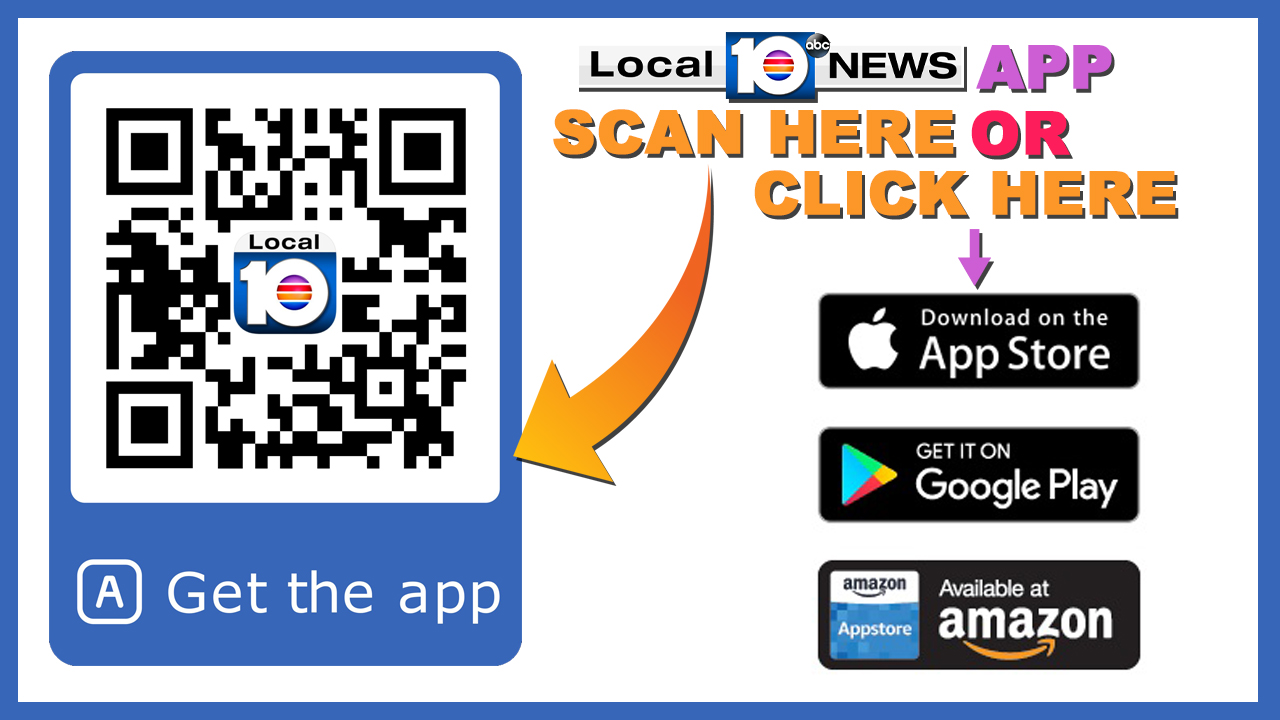 Copyright 2018 by WPLG Local10.com - All rights reserved.
---
About the Authors: