MIAMI-DADE COUNTY, Fla. - A dump truck and a warehouse caught fire Wednesday night near Hialeah, authorities said.
The fire was reported about 7:30 p.m. in the area of Northwest 37th Avenue and 51st Street.
Miami-Dade Fire Rescue and Hialeah Fire Rescue crews worked together to extinguish the flames.
According to Miami-Dade Fire Rescue officials, firefighters arrived at the scene to find a dump truck and several wooden pallets engulfed in flames.
No injuries were reported.
The cause of the fire is under investigation.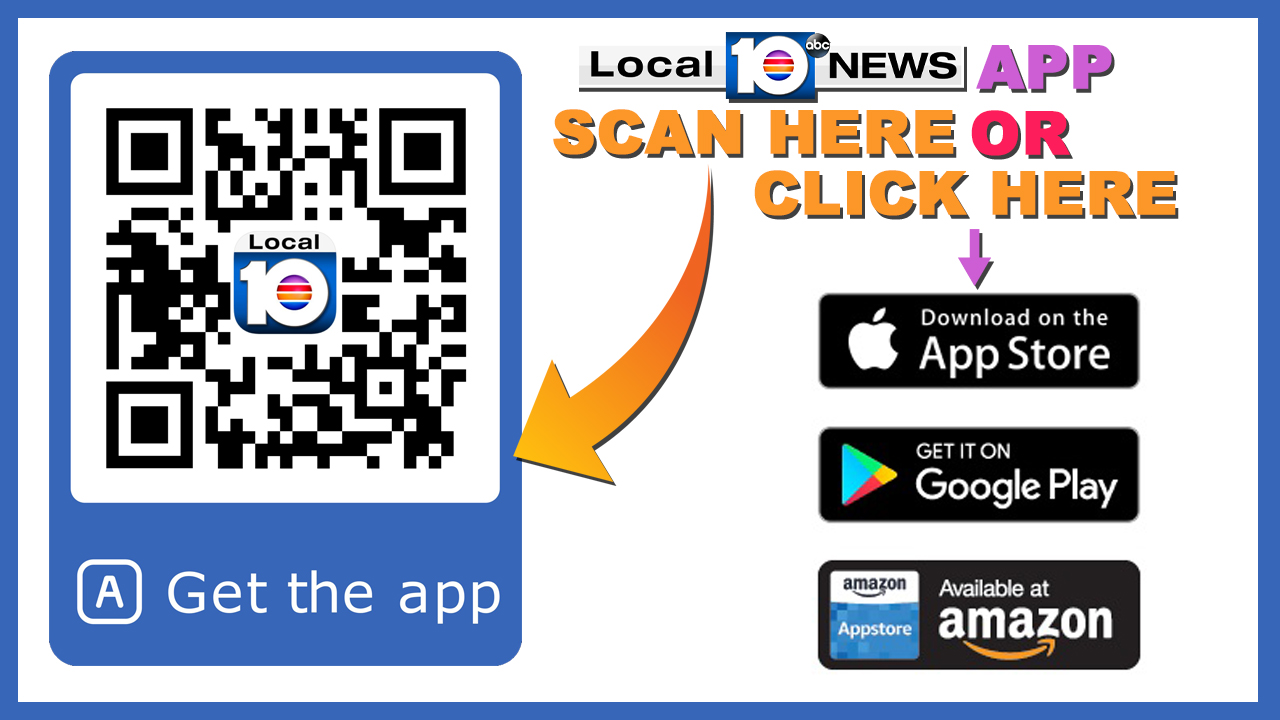 Copyright 2018 by WPLG Local10.com - All rights reserved.