FORT LAUDERDALE, Fla. - Attorneys for Nikolas Cruz want a judge to block any confession made by the Parkland school shooter from being released.
A motion for protective order was filed Wednesday by Broward County public defender Howard Finkelstein and special assistant public defender David Frankel.
According to the order, Cruz's attorneys are asking the court to stop the release of a statement from his recorded confession to the Broward Sheriff's Office.
"Because publication of certain portions of the statement will cause significant trauma to an already beleaguered community, impede the defendant's constitutional right against self-incrimination, as well his right to a fair and impartial trial, the defendant seeks order of the court to enjoin the state from releasing certain portions of the statement," Cruz's attorneys argue.
At issue is the recorded confession Cruz gave to BSO Detective John Curcio after his arrest on the day of the Feb. 14 mass shooting that killed 14 students and three faculty members at Marjory Stoneman Douglas High School.
Cruz's attorneys said the state intends to release portions of the statement, but they are asking for an emergency hearing before it is made public.
"At the inception of the statement, Detective Curcio does not Mirandize the defendant or provide him any caution as to his right to refuse questioning," Cruz's attorneys said. "Instead, Detective Curcio, in several different ways, encourages the defendant to speak."
Cruz's attorneys argue that Curcio's line of interrogation was intended to "strategically undermine the potential of the defense of insanity." They claim Curcio "failed to follow mandated protocol to provide the defendant with the opportunity to have a mental health professional present."
Cruz has been held without bond since the shooting. Prosecutors are seeking the death penalty.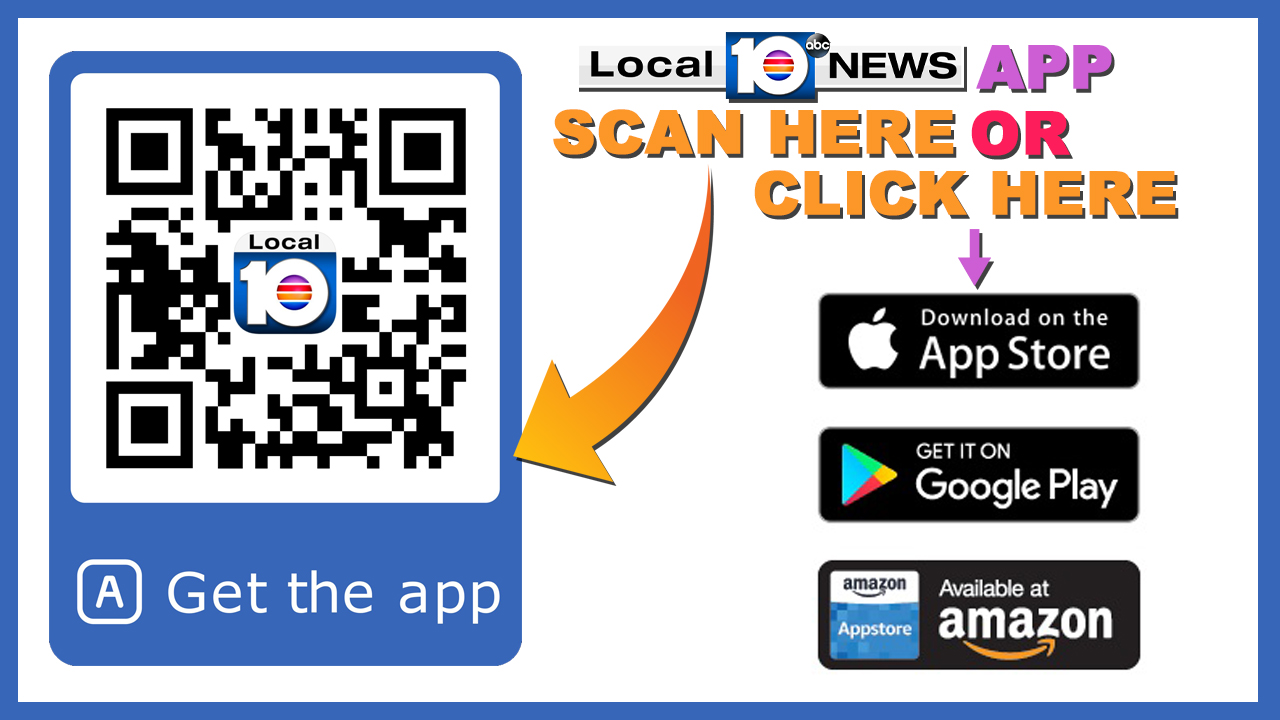 Copyright 2018 by WPLG Local10.com - All rights reserved.