Field of Dreams: Local coach aims to bring baseball back to inner city
MIAMI – Calvin Johnson's dream is simple: To give his Miami Central High School baseball team a place to call home. 
"Dreams are legal. You have a right to have a dream," he said. "I want them to step on that field where they put in their blood, sweat and tears and say, 'This is our field. And today is victory!'"
For that dream to become a reality, Johnson and his players need help. 
The field at Miami Central needs work. The ground is uneven, grass is covering what should be infield dirt and the equipment the team has is old and unusable. 
Johnson and his players want to put in the work to fix the field, but they need the tools to make it happen. 
"We're not looking for a handout," Johnson said. "We're looking for a hand."
Another reason Johnson wants a field is to make the game more appealing for children to give it a shot. 
Johnson doesn't turn away any player because of ability, and that includes some kids who may find trouble without a place to go. 
Johnson just wants something his players can be proud of and he has a promise for anyone who's willing to help give them a jump start.
"I won't let you down. Those kids won't let you down," he said.
Click here if you wish to help the coach and team with either a financial donation or to donate equipment.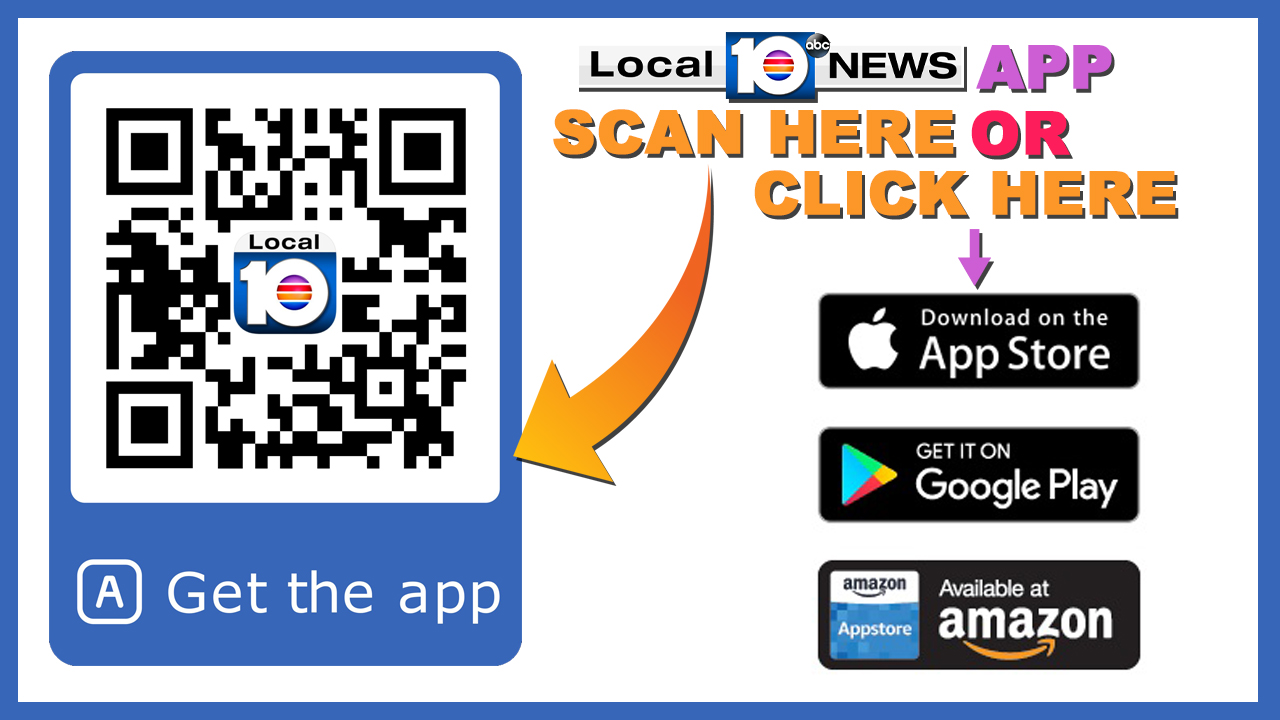 Copyright 2018 by WPLG Local10.com - All rights reserved.
---