Ka-why not Miami? Heat face challenges acquiring Spurs star
MIAMI – Pat Riley wants, in his words, a "transformative player." How badly? As he told us at his end of season news conference: "Show me the right name and I could be all-in on everything." 
Kawhi Leonard would undoubtedly be the "right name" now that he wants out of San Antonio. But is there a real chance that Riley could find a way to get him to Miami? 
It's hard to imagine Riley won't make a phone call. In fact, it's hard to imagine any team in the league not contacting the Spurs.
Leonard is one of the top 5 two-way players in the game and the very definition of a transformative player. And Riley made it clear he's more than willing to break up the Heat's current roster, even saying the team has a "logjam" of good to great players. 
That leads to the more important part of this equation: do the Heat have enough to entice the Spurs to deal Leonard to Miami? That's a tough one. Leonard will be so sought-after that it's hard to envision any package the Heat puts together topping any package any other team would assemble.
The Heat still lack draft capital (though they can trade a 2019 first-round pick) and their current roster lacks a true star to send San Antonio in return.
Leonard reportedly prefers to be traded to LA and the Lakers can likely assemble a more attractive package of players and/or draft picks than Miami can. So could a team like Boston, which can include high-level players like Gordon Hayward, Kyrie Irving or Jaylen Brown plus draft picks if they choose. 
We've learned over the years to "never say never" when it comes to Pat Riley. But this may be an impossible task even for him.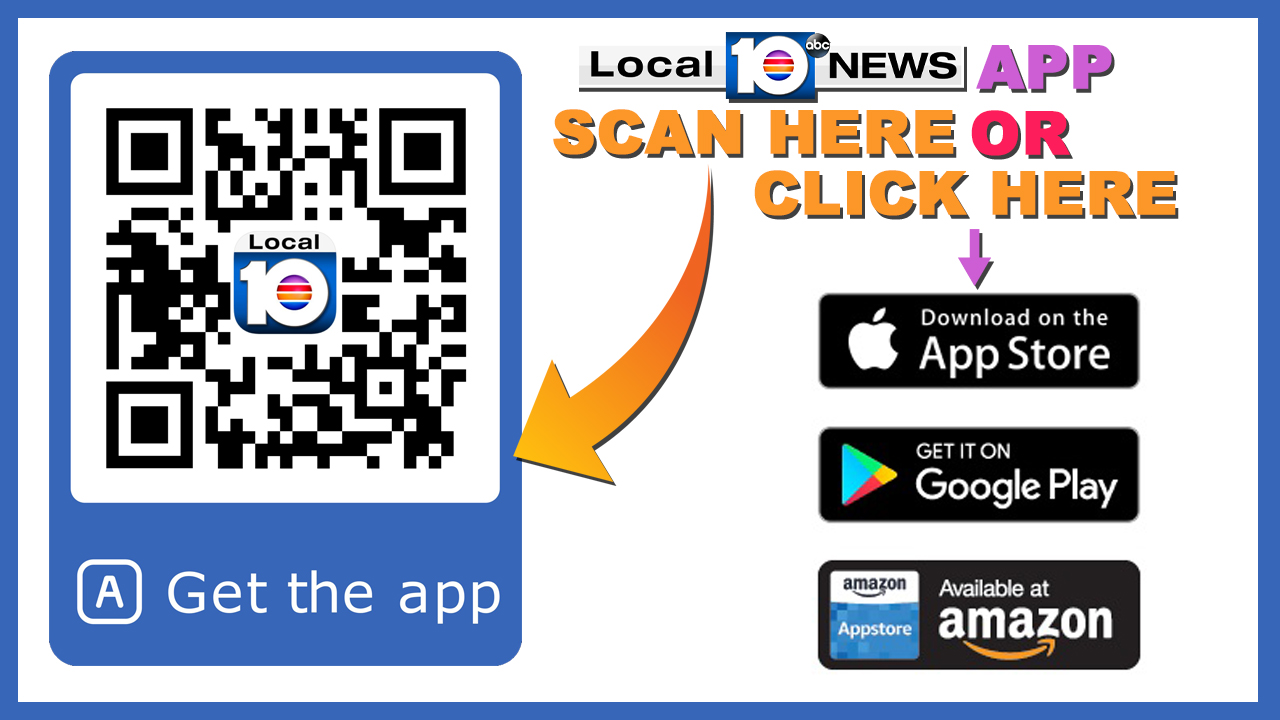 Copyright 2018 by WPLG Local10.com - All rights reserved.
---