Cleveland Clinic Florida hosts free stroke screenings
Learn how to reduce your stroke risk at Friday event
WESTON, Fla. – One in every 20 deaths in the U.S. is stroke related, making it more important than ever to be aware of risk factors and recognize the signs and symptoms of a stroke
That's why Cleveland Clinic Florida is holding a free stroke awareness and screening clinic Friday at the Egil and Pauline Braathen Center, which is located just to the north of the main hospital building.
The screening and awareness event is being held from 8:45 a.m. - 11:30 a.m., and from 12:45 a.m. - 3:30 p.m.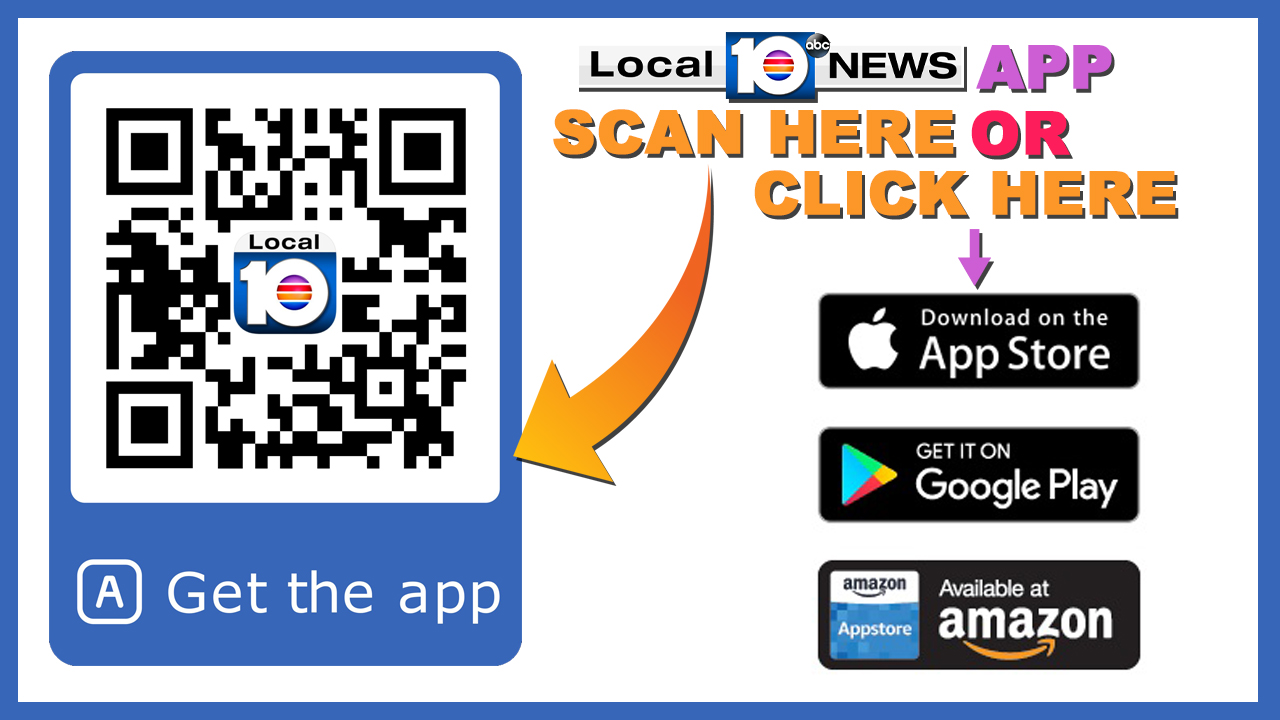 Copyright 2018 by WPLG Local10.com - All rights reserved.
---
About the Author: